Our Mission. Our Goals
We are Sanctuary, an innovation-driven team with broad expertise in system security. Rooted and well-connected in the research community, our mission is to bring next-generation security technologies from research into industry-leading products.
Our Principles
Thought leadership in secure aggregation architectures
Create sustainable solutions embracing security by design
Bring cutting-edge security research to real-world products
Keep an open mindset to cultivate disruptive ideas
Foster a friendly and inspiring working environment
The Sanctuary Founders
Our founders' background as academic and industrial researchers allows us to unite industry requirements on practicality and efficiency with the latest and best security proposed from research.
Dr.-Ing. Emmanuel Stapf
Head of Development
M.Sc. Patrick Jauernig
Head of Business
Dr.-Ing. Ferdinand Brasser
Head of Research
Prof. Dr.-Ing. Ahmad-Reza Sadeghi
Advisor
Sanctuary Wins Pitching Competition @ Booster Accelerator
A total of six teams qualified for participating in the Startup Accelerator Booster. The teams went through a 2-month training program with workshops and coaching. At the final event, the teams pitched in front of a jury of industry experts and VCs.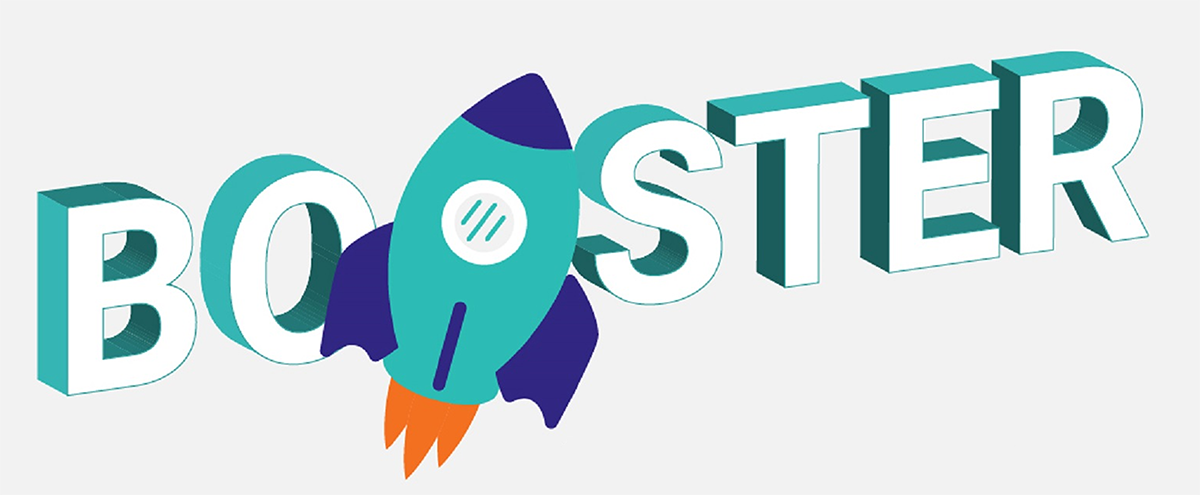 StartupSecure Funding Phase I Begins
The StartUpSecure funding of the German Federal Ministry of Education and Research was granted for a duration of 18 months.
Sanctuary Research Paper Published at Renowned Security Conference
The predecessor of our Sanctuary platform, published at NDSS'2019, sparked huge interest from industry partners and revealed the need for a flexible security architecture. This motivated us to leverage our research expertise to develop a groundbreaking security platform, called Sanctuary.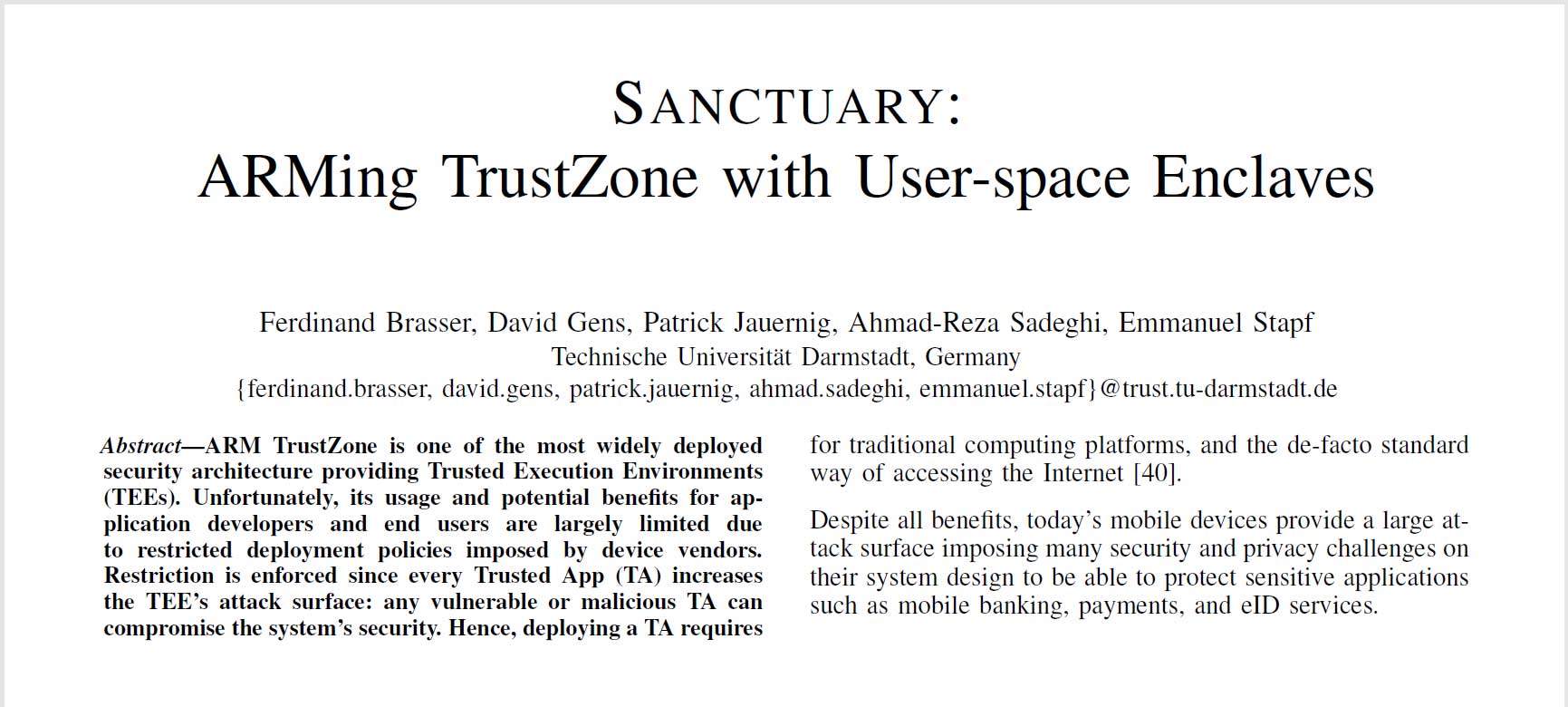 Founders Start Joint Research on Trusted Execution Technologies
The Sanctuary team formed as a group of researchers at the System Security Lab at TU Darmstadt.