Our Mission. Our Goals
We are SANCTUARY, an innovation-driven team with broad expertise in cybersecurity. Rooted and well-connected in the research community, our mission is to bring next-generation security technologies from research into industry-leading products.
Our Principles
Thought leadership in secure aggregation architectures
Create sustainable solutions embracing security-by-design
Bring cutting-edge security research to real-world products
Keep an open mindset to cultivate disruptive ideas
Foster a friendly and inspiring working environment
The SANCTUARY Founders
Our founders' background as academic and industrial researchers allows us to unite industry requirements on practicality and efficiency with the latest and best security proposed from research.
Dr.-Ing. Emmanuel Stapf
Partners, Sales & HR
M.Sc. Patrick Jauernig
Product & Finance
Dr.-Ing. Ferdinand Brasser
Research & Development
Prof. Dr.-Ing. Ahmad-Reza Sadeghi
Advisor
Founder Start Joint Research on Cybersecurity
The SANCTUARY founders meet at the System Security Lab at Technical University of Darmstadt and begin joined research on cybersecurity.
More information
Founder Receive State Funding To Bring Security Research Into Practice
After publishing their research work at many top-tier cybersecurity conferences, the SANCTUARY founders receive the renowned StartupSecure grant from the German Federal Ministry of Education and Research to bring their research ideas into practice.
More information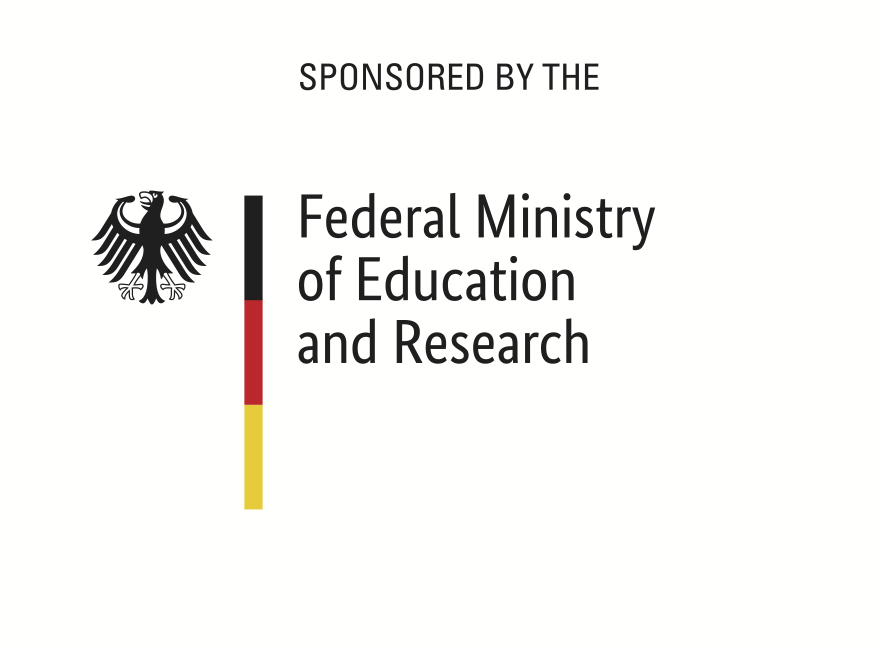 SANCTUARY Wins Pitching Competition @ Booster Accelerator
With their idea of the SANCTUARY Zero-Trust Platform, a cybersecurity solution that protects the software supply chain of embedded systems directly on the deivce, the SANCTUARY founders win the pitching competition of the Booster accelerator.
More information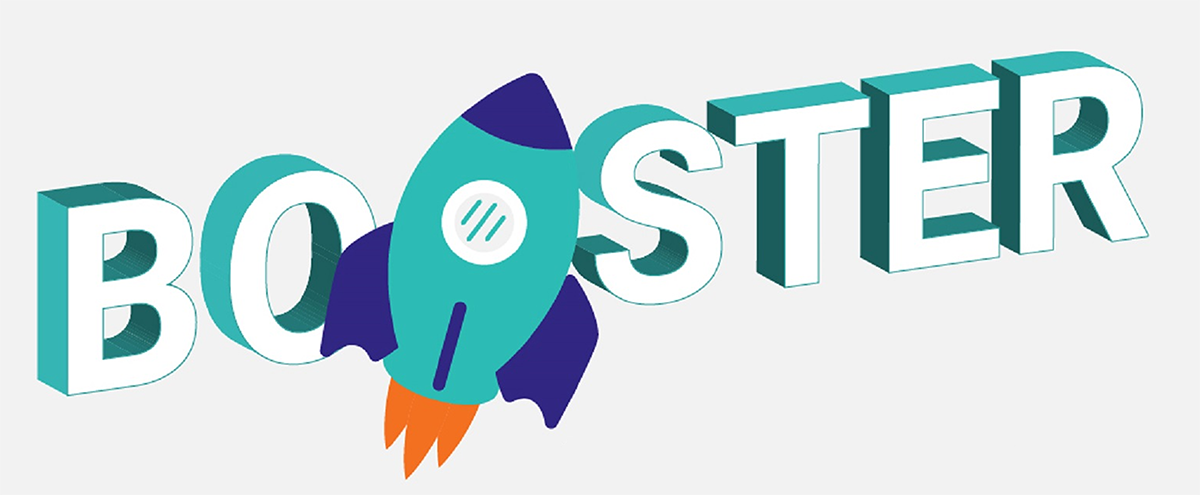 SANCTUARY Joins KI4ETA Research Project
The SANCTUARY founders bring in their cybersecurity expertise at the KI4ETA research project and analyze the security of the ETA factory, a model factory focusing on energy management as an industry 4.0 use case.
More information

SANCTUARY Zero-Trust Platform Prototype Completed
With the help of the StartupSecure funding, the first prototype of the SANCTUARY Zero-Trust Platform is developed and successfully exhibited at the embedded world conference 2023.
More information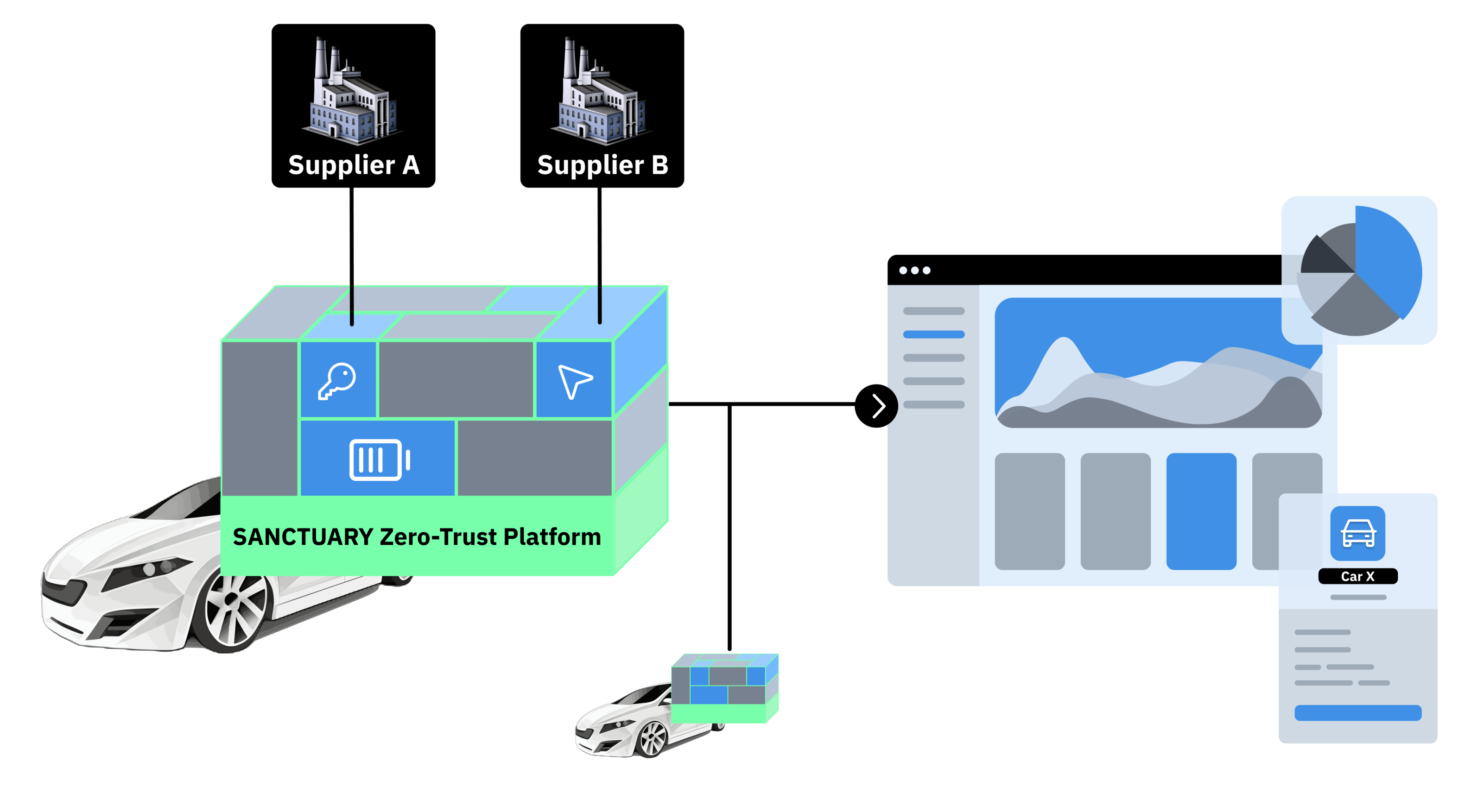 SANCTUARY Becomes Independent
The SANCTUARY project is spun-out from the Technical University of Darmstadt under the name SANCTUARY Systems GmbH, the team moves to new offices in the HUB31 technology and start-up center in Darmstadt. Also, the second round of the StartUpSecure funding is granted to bring the SANCTUARY Zero-Trust Platform to the market.
More information

SANCTUARY Accepted to ESA BIC
SANCTUARY is accepted to the renowned ESA Business Incubator (BIC) to bring the SANCTUARY Zero-Trust Platform also to the space to domain and to secure business models of the new space economy such as satellite-as-a-service.
More information