Beyond systems. Sanctuary
Sanctuary enables the secure aggregation of services on shared platforms to achieve complex functional objectives while reducing costs. Sanctuary guarantees strong isolation between services in embedded computing platforms, from satellites to smart factories.
Manage complexity! In today's complex products, the use of different subsystems, from microcontrollers to powerful embedded systems, increases hardware costs and leads to chaotic safety and security conditions. Sanctuary's consolidation approach reduces this complexity and decreases hardware, development, and maintenance costs.
Sanctuary provides a unified security platform for all embedded systems. The Sanctuary Security Services provide strong security features for the entire system on a single platform and in a distributed environment.
Designed by an innovation-driven team, well-connected in the research community, the mission of Sanctuary is to bring next-generation technologies from research into industry-leading products.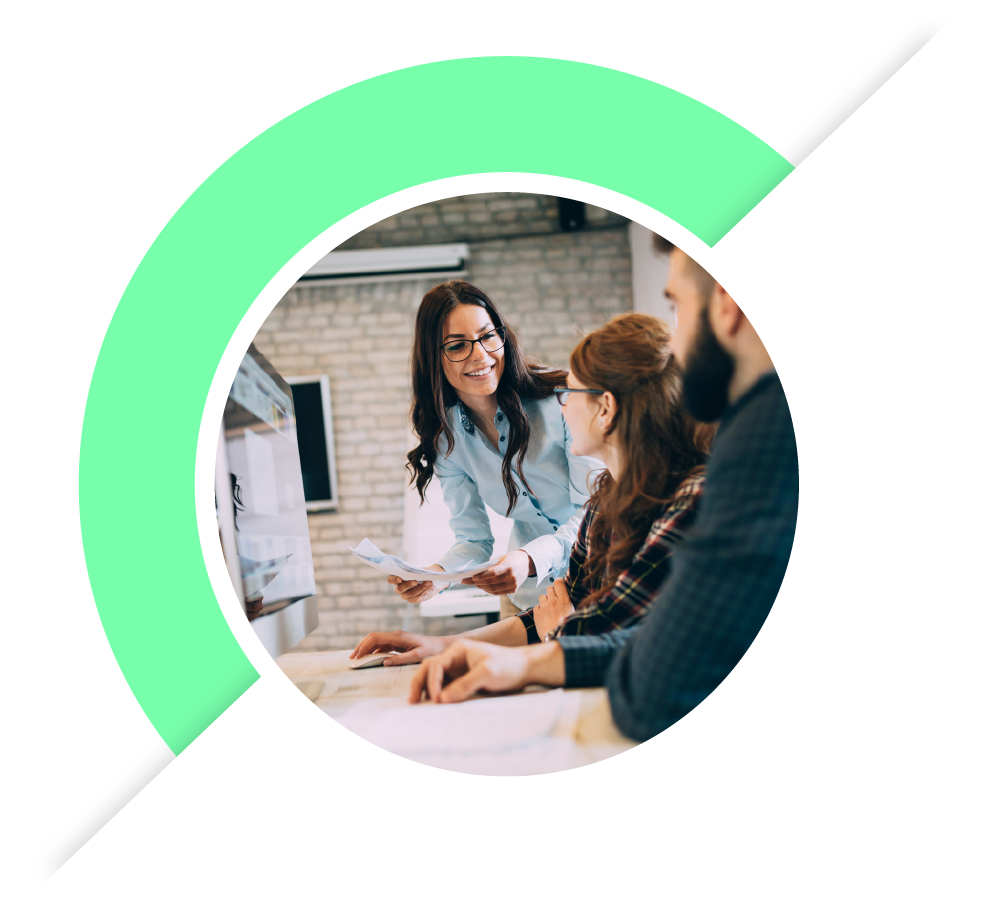 You want to get things moving?
Then join our team! We are always looking for passionate people that excel.
Our Partners and Sponsors
Sanctuary is funded by the Federal Ministry of Education and Research as part of the StartUpSecure funding program (funding number: 16KIS1417).