Overcome Embedded Complexity. Sanctuary
Sanctuary Embedded's unique consolidation technology allows you to securely aggregate multiple services on shared embedded platforms. Sanctuary Embedded simplifies the development and maintenance of your product – achieving your functional objectives while reducing costs.
The Staggering Complexity in the Embedded Industry Demands a Paradigm Shift
In virtually all industries, the number and complexity of the digital systems is ever increasing. For instance, in modern vehicles more than 100 electronic control units (ECUs) provide safety and comfort functionalities by connecting to each other as well as to the cloud. The large number of independent systems leads to increasing hardware, development and maintenance costs due to their complex interplay.
Sanctuary Embedded allows aggregating such multi-device systems onto fewer shared platforms, e.g., by combining multiple autonomous driving services and the car infotainment software on a single device, thus, reducing hardware costs. Simultaneously, Sanctuary Embedded unifies the security properties of all devices and services, while simplifying their development and maintenance. This further reduces costs and time to market. In order to allow a secure consolidation of multiple systems, it is crucial that the underlying software architecture provides strong hardware-assisted isolation mechanisms and adheres to safety requirements dominant in many embedded industries. Sanctuary Embedded provides all these benefits on unmodified off-the-shelf hardware platforms.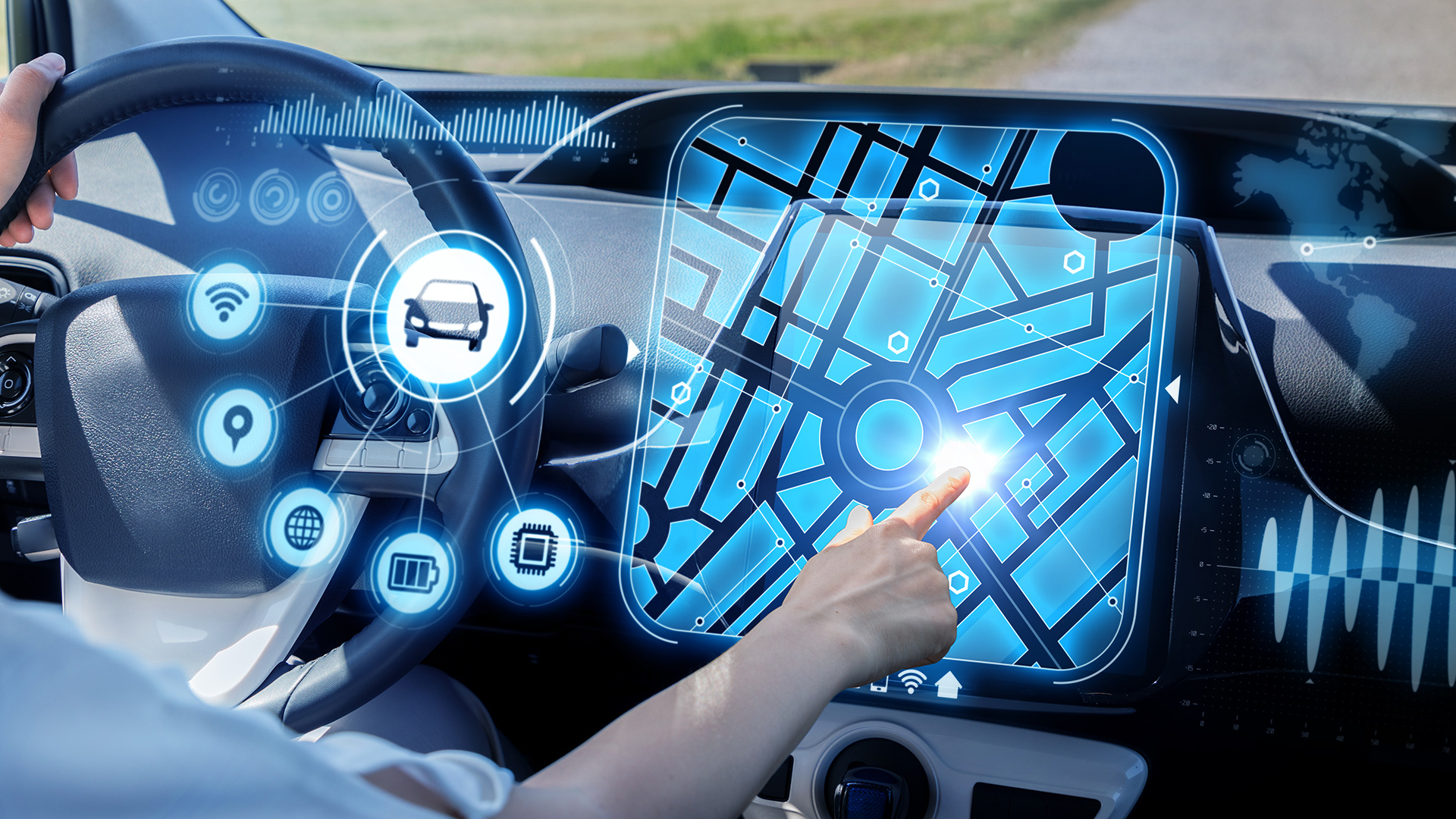 Automotive
Modern cars comprise a plethora of inter­connected electronic control units (ECUs). Simultaneously, the automotive industry is transforming to software-centric cars, where upgrades and premium services are core products, e.g., adding features for comfort and autonomy even after rollout. Sanctuary Embedded consolidates ECUs on a single platform, supporting secure upgrades and premium services.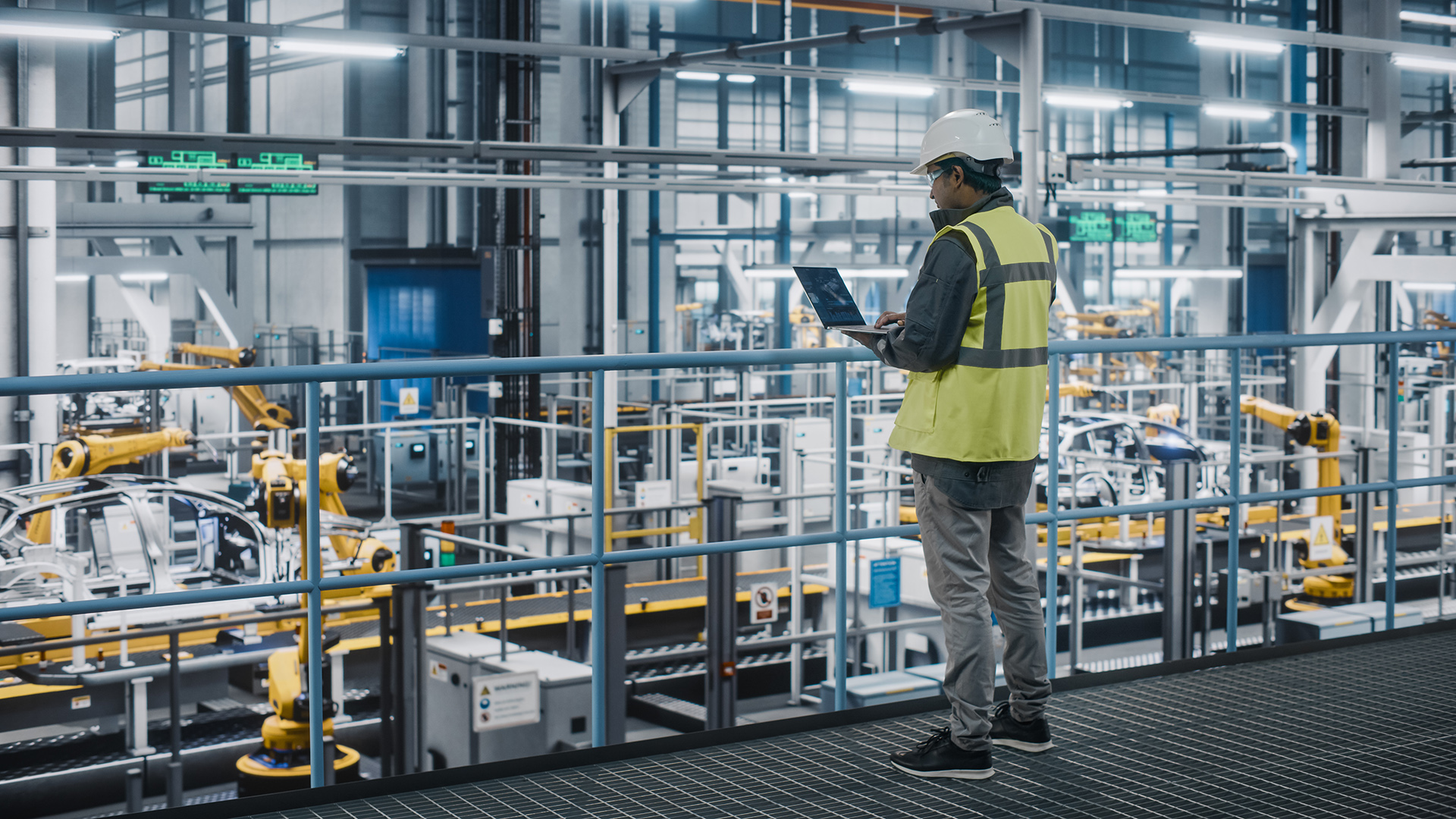 Smart Industries
The trends of industry 4.0 and automated manufacturing increase the complexity within factories by introducing more and more smart sensors and the need for platforms which analyze and aggregate the collected data sets. Sanctuary Embedded allows to combine sensing, control and analysis workloads on integrated devices while maintaining the safety guarantees of the control plane.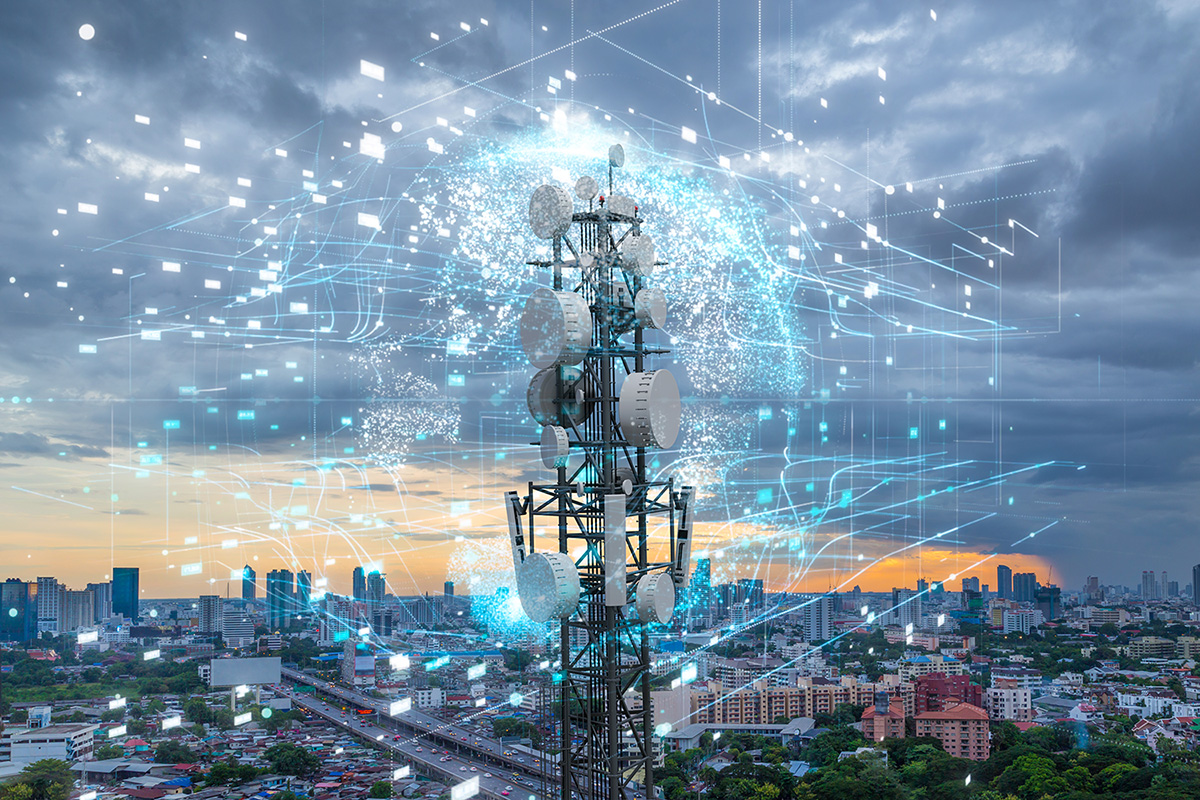 Communications
Developments towards open systems and interoperability, like Open-RAN which decouples the software and hardware providers, require solutions that can host independent software workloads on single hardware platforms.
At the same time, current developments like 5G and edge computing require flexible and powerful computational capabilities at the base station. With Sanctuary Embedded, independent software (like edge processing) can be executed on the same platform as the radio base station, enabling cost-efficient edge computing with smaller form factors.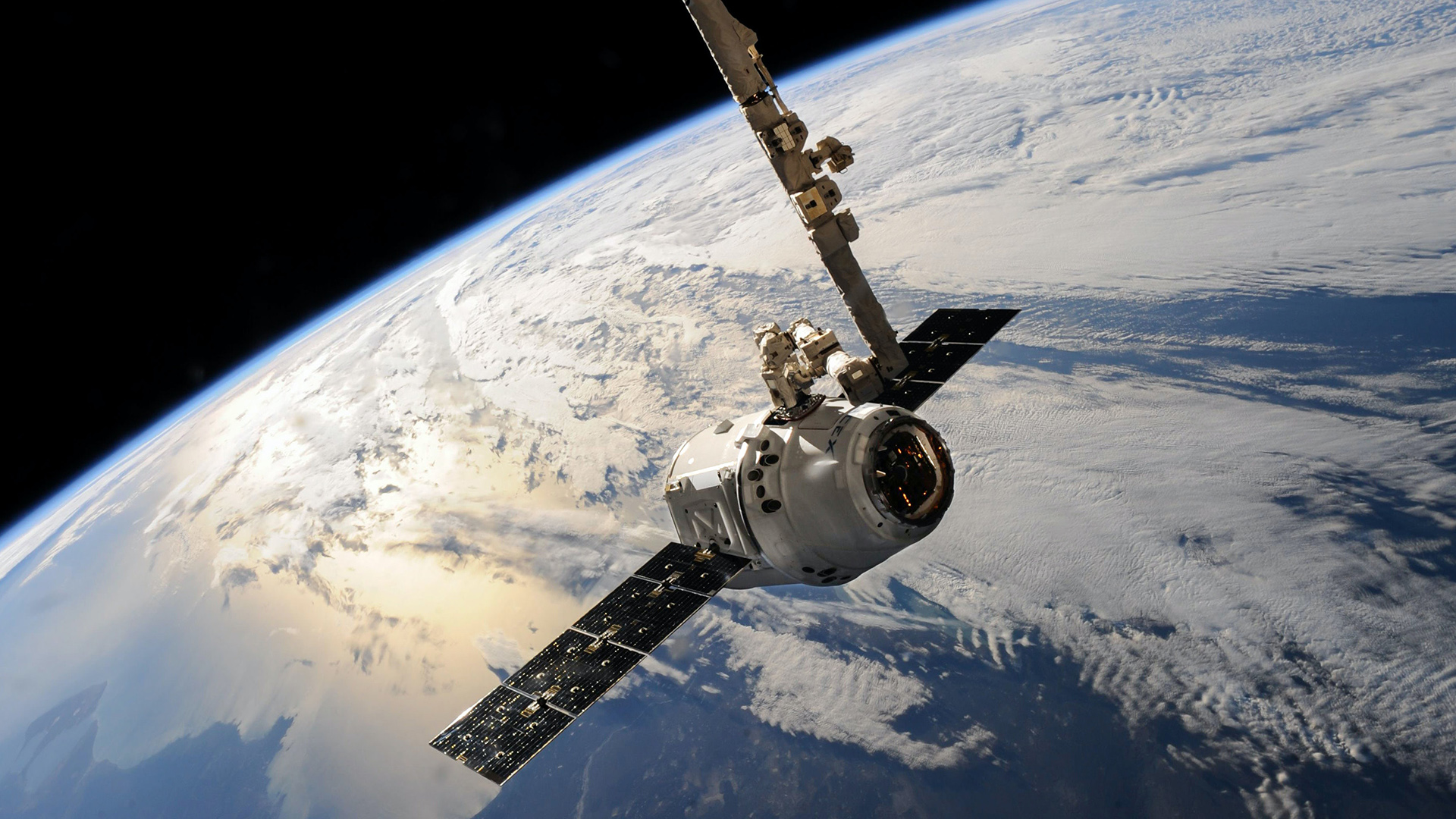 Space
The trends of privatization and multi-tenancy are revolutionizing the space industry, promising to make space exploration widely available for the private sector. Sanctuary provides a strong isolation of multiple, independent workloads on a single platform which is crucial in space to maximize the utilization of resource-constrained spacecraft.
The Sanctuary Embedded Benefits
Sanctuary Embedded consolidates diverse workloads on a single unified platform which drastically reduces the complexity of multi-component embedded products.
Sanctuary Embedded supports existing software services without any modifications. Further, Sanctuary simplifies the development of new services by reducing the diversity of platforms in the system.
Sanctuary Embedded reduces hardware costs by aggregating multiple workloads on fewer devices and simultaneously reduces costs for development and maintenance.